Ensemble Nylandia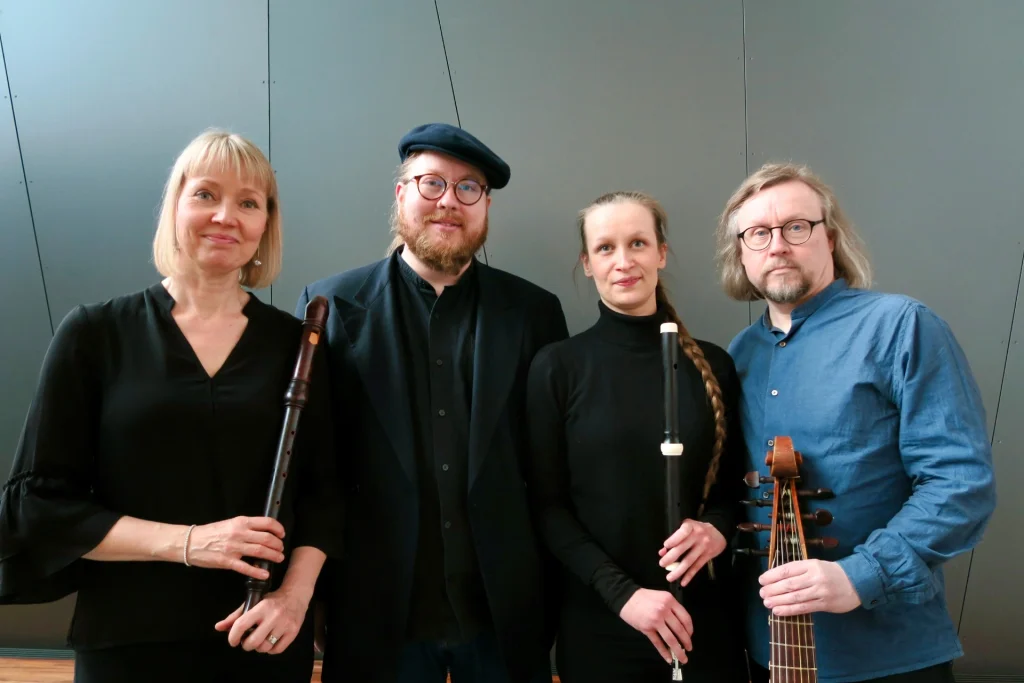 Ensemble Nylandia is a group of musicians and an orchestra founded by harpsichordist and keyboard player Matias Häkkinen in Helsinki in 2009. The ensemble revitalizes and challenges the field of baroque music with innovative and daring approaches, provides opportunities for its members to showcase their expertise, and collaborates with other artists on productions. The heart of the orchestra lies in its unusually large basso continuo section, consisting of over ten members. The versatile and imaginative use of this section has garnered praise from both bass enthusiasts in the rock world and baroque connoisseurs fascinated by theorbo strings or harpsichord plectrums. Ensemble Nylandia's main focuses and popular themes include various concertos and dramatic projects, including lesser-known opera and oratorio repertoire.
For more information, visit www.ensemblenylandia.info and www.matiashakkinen.com.
Ensemble Nylandia will be performing at the Järvikylä Manor Concerts on July 28th. The performances include "Sous le Regard du Roi-Soleil – Under the Gaze of the Sun King" at 15:00 and "Flowers of the Wilderness" at 19:00.