Genevieve Lacey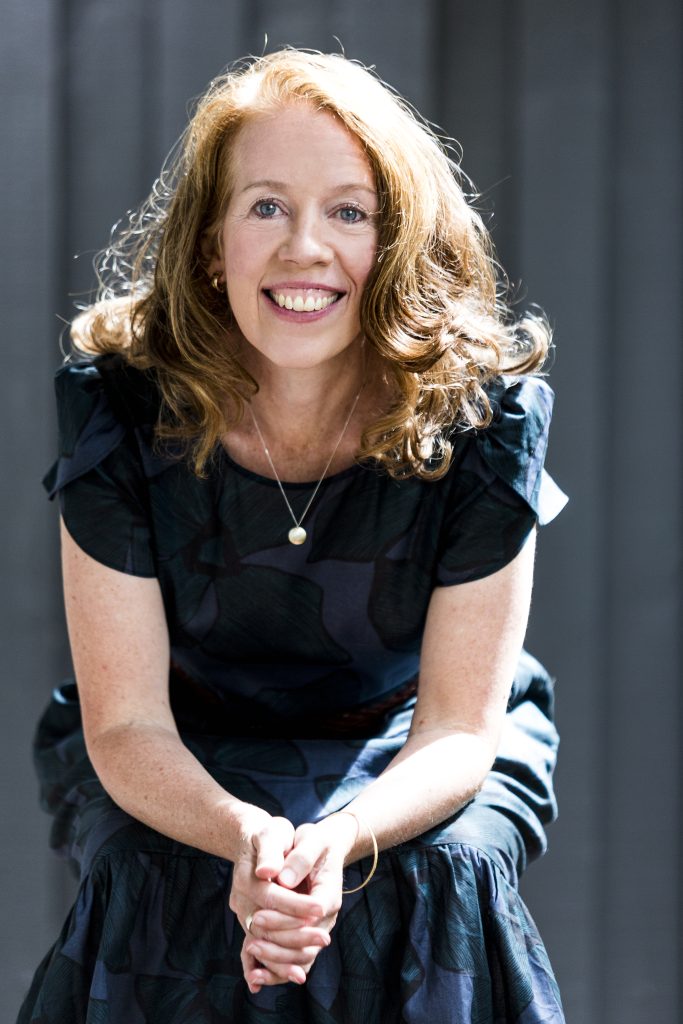 Recorder player Genevieve Lacey is an Australian musician and advocate for the arts, who connects people and ideas through sound. In addition to her illustrious career as a concert musician, she creates, designs, and performs multidisciplinary works that combine her diverse skills as an extraordinary instrumentalist, performing artist, composer, and art curator.
Lacey's poetic and sensual works have been heard in concert halls, public spaces, art exhibitions, films, theaters, dance performances, radio, television, and in virtual form around the world.
For more information, visit www.genevievelacey.com.
Genevieve Lacey will be performing in the concert "Flowers of the Wilderness – Wild Beauty" at Järvikylä Manor on July 28th at 19:00.