Helianna Herkkola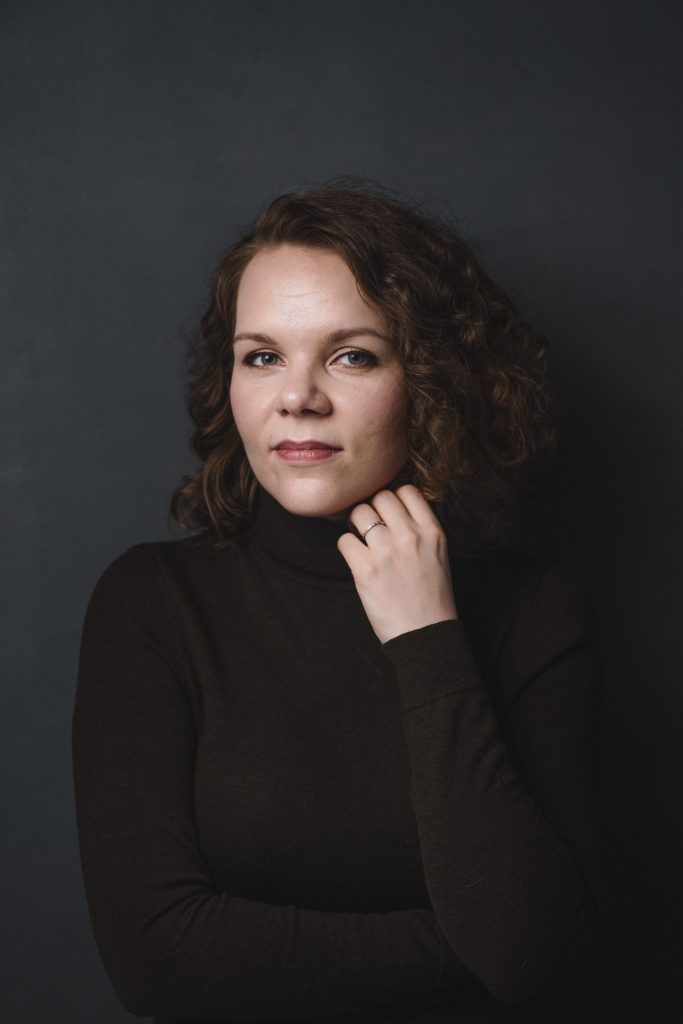 Soprano Helianna Herkkola works as an opera singer at the Finnish National Opera. She completed her Master's degree in Music at the Sibelius Academy of the University of the Arts Helsinki in 2017, majoring in church music. She continued her vocal studies under the guidance of Professor Petteri Salomaa. Herkkola has also studied singing at the Ecole Normale de Musique de Paris, under the tutelage of baritone Francois Le Roux. Additionally, she has participated in numerous masterclasses taught by renowned artists such as Emma Kirkby, Soile Isokoski, and Anu Komsi. 
Herkkola has worked extensively as a soloist and in various ensemble roles with a wide range of ensembles and choirs. She has performed as a soloist with the Kuopio City Orchestra, the Helsinki Police Band, the Sibelius Academy Symphony Orchestra, and the baroque ensemble Galantina. Her repertoire focuses particularly on music from the Baroque period, French vocal music, and songs by female composers. She regularly performs contemporary music by modern composers and has been involved in various interdisciplinary performances. In addition to her musical versatility, Herkkola has worked as a vocal teacher, cantor, and vacuum cleaner player in the Avanti Chamber Orchestra.
Helianna Herkkola will be performing in the concert "Rossini: Petite messe solennelle" at Juva Church on Friday, July 21st at 19:00.