Iris Candelaria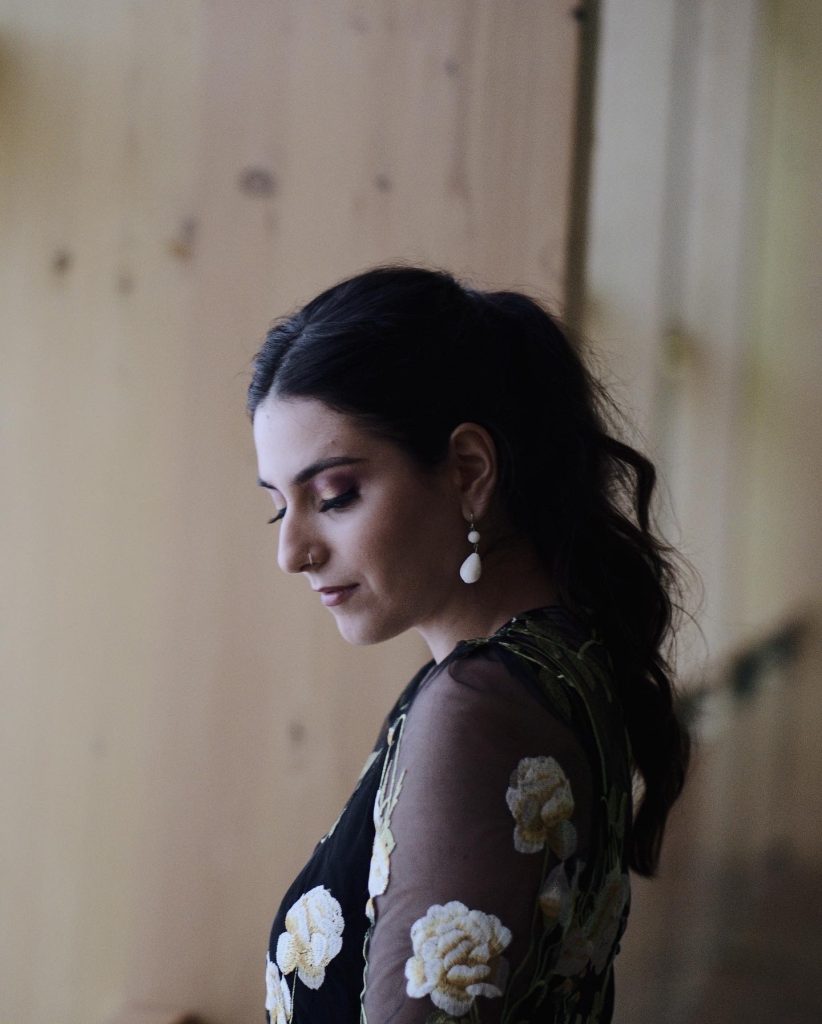 Soprano Iris Candelaria graduated with a Master's degree in Music from the Sibelius Academy Opera School under the guidance of Annika Ollinkari in the summer of 2022. She completed her Bachelor's degree in Vocal Music at the Sibelius Academy in the autumn of 2018. 
Iris Candelaria's opera roles include the Queen of the Night in W.A. Mozart's "The Magic Flute" (Finnish National Opera), High Priestess in G. Verdi's "Aida" (Savonlinna Opera Festival), and Suzel in P. Mascagni's "L'amico Fritz."
She has also portrayed Despina in W.A. Mozart's "Così fan tutte" and Servilia in W.A. Mozart's "La Clemenza di Tito" at the Sibelius Academy.
Iris is a member of the cultural company Eloa, consisting of young artists, which regularly organizes concerts and interdisciplinary events and festivals. In the summer of 2020, she performed in a concert for the Helsinki Festival, which was televised by YLE.
On January 6, 2023, Iris Candelaria, together with Iida Antola, won the shared first prize at the Lappeenranta International Singing Competition. Candelaria also received the Audience Prize in the competition. In the summer of 2019, she won the first prize at the Timo Mustakallio Singing Competition. She received the Audience Prize at the Havets röst singing competition in 2021.
Her studies have been supported by the Finnish Cultural Foundation, Selim Eskelin Foundation, Wegelius Foundation, and the Sibelius Academy Support Foundation.
Iris Candelaria will be performing in the concert "Beautiful, Strong, Brave" at Frugård Manor on July 22 at 19:00.