Joonas Orrain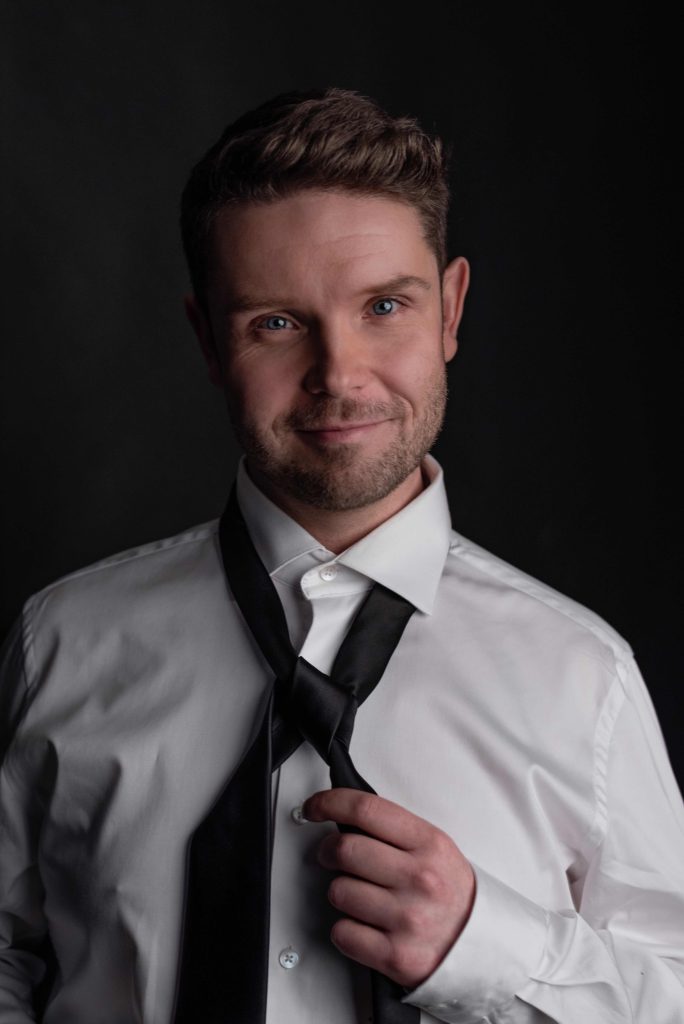 Baritone Joonas Orrain made his debut at the Finnish National Opera in the autumn of 2021 in one of the leading roles as Raoul, Vicomte de Chagny, in "The Phantom of the Opera" by Andrew Lloyd Webber. He has been engaged with the National Opera since August of the same year. The versatile Orrain has performed in a variety of opera roles across Finland, including at the Savonlinna Opera Festival and Ilmajoki Music Festival. Some of his notable roles include Dancaïro in Bizet's "Carmen," Hietanen in Pylkkänen's "The Unknown Soldier," Emperor Overallt in Ullmann's "The Emperor of Atlantis," Albert Edelfet in Kuusisto's "Aino Ackté," Guglielmo in Mozart's "Così fan tutte," and Gabriel von Eisenstein in Strauss's "Die Fledermaus." 
In addition to opera, lied music is close to his heart. His repertoire also includes bass and baritone roles in orchestral works such as Kullervo in Sibelius's "Kullervo Symphony," Brahms's "German Requiem," Fauré's Requiem, Bach's St. John Passion, and Beethoven's Symphony No. 9. Besides singing, Orrain has expanded his skills to lyric writing. His written works include the music drama "Death Dances and Sings," social media operas available on Facebook, and a Finnish-language version of "Così fan tutte" performed in Joensuu.
Regarding competition success, Orrain won the Kangasniemi Singing Competition in 2015 and received the 3rd prize at the Lappeenranta Singing Competition in 2016. He completed his Master's degree in music at the Sibelius Academy in 2016. Prior to that, he studied singing at the Lahti University of Applied Sciences under the guidance of teachers such as Erkki Rajamäki, Irja Auroora, and Sirkka Parviainen. He has further complemented his vocal studies under the direction of Kamal Khan and Sami Kustaloglu, among others.
Joonas Orrain will be performing in a concert of Rossini's "Petite Messe Solennelle" at Juva Church on July 21 at 19:00 and in a concert titled "Starving for Romance" at Putkisalo Manor on July 22 at 14:00. Joonas Orrain will also perform in "Koko perheen satukonsertti" at Torstila Manor on July 29th at 13:00 and at Leppäkerttu School on July 30th at 13:00.