Juho Lepistö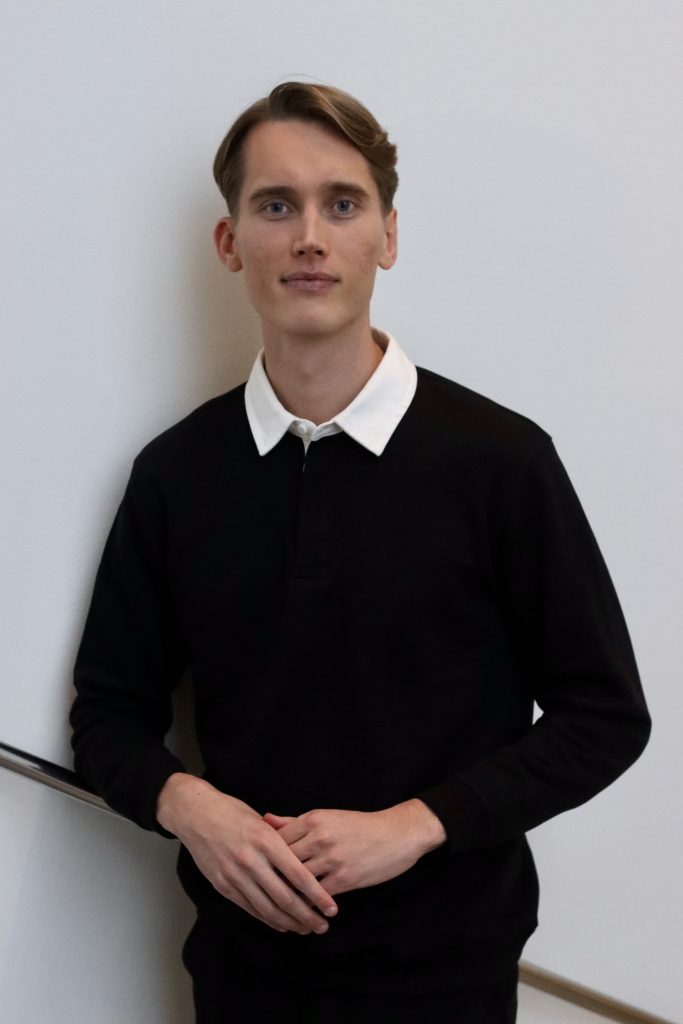 Juho Lepistö is a versatile pianist whose artistic activities range from solo piano to chamber music and lieder. After studying piano with Eeva Havulehto and Hannu Hirvelä, he moved to the Sibelius Academy in 2014 to study under Tuija Hakkila and Ilmo Ranta, graduating with a Master's degree in music in 2020. 
Lepistö has achieved considerable success in several national competitions, including third prize in the Tampere Piano Competition in 2021, first prize in the Helsinki Lied Competition in 2018, as well as the main prize, the Sibelius Special Prize, and the rotating prize in the Sibelius Academy's Helmi-Vesa Piano Competition in 2015.
Lepistö has performed extensively as a soloist, lieder pianist, and chamber pianist. He has performed as a soloist with the Finnish Radio Symphony Orchestra and the Tampere Philharmonic, and his playing has been heard at events such as the Korsholm Music Festival, Joroinen Music Days, the Helsinki Festival's New Music October, and Lee Mingwei's Sonic Blossom at the Ateneum Art Museum in autumn 2021.
Lepistö has participated in numerous masterclasses, including the Leipzig Mendelssohn Academy's international masterclass, where he studied as a scholarship holder under Arie Vardi and Matti Raekallio. In domestic masterclasses, he has been taught by renowned pianists such as Liisa Pohjola, Eero Heinonen, and Olli Mustonen.
Throughout his studies and career, Lepistö has been supported by the Pro Musica, Martin Wegelius, and Selim Eskelin Foundations, as well as the Sibelius Academy Support Foundation.
Juho Lepistö will be performing in the concert "Kaunista, vahvaa, rohkeaa" at Frugård Manor on July 22 at 19:00.