Matti Turunen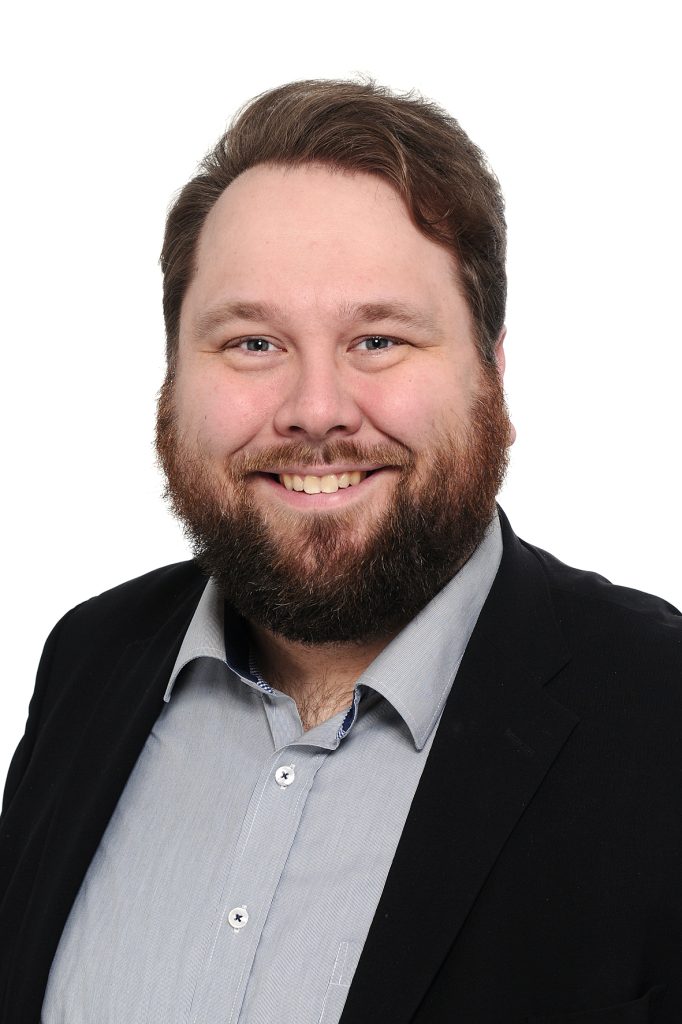 Bass Matti Turunen works as an opera singer at the Finnish National Opera and Ballet. He graduated from the Sibelius Academy of the University of the Arts Helsinki, majoring in church music and earning a Master's degree in music in 2014. He completed his A-level studies in singing under the guidance of Jaakko Ryhänen and also pursued pedagogical studies. His other teachers include Pekka Kähkönen, Hannu Niemelä, and Erkki Rajamäki. Turunen has also participated in masterclasses and worked privately with Matti Salminen, Juha Uusitalo, Tom Krause, Eija Tolpo, and Ismo Kallio, as well as collaborated with Jorma Hynninen, Jeffrey Goldberg (Metropolitan Opera, NY), and James Vaughn (Teatro Alla Scala, Milan).
Matti Turunen's opera roles have included Fasolt, Hunding, Colline, Bartolo, Sarastro, Il Commendatore, and Tevye the Milkman, which he portrayed in the autumn 2022 production of "Fiddler on the Roof" at Kerava Opera. He has performed as a soloist with several Finnish orchestras, singing bass in Bach's St. John Passion and cantatas, works by W.A. Mozart, M. Haydn, Dvorak, Fauré, Verdi's Requiem, and Beethoven's Symphony No. 9.
Matti Turunen's diverse musicality includes collaborations with Haaga Parish's Lähde Choir, Middle East Music Company, Narrow-Way, Jamming-C, and Tulenluojat ensembles. During the COVID-19 pandemic, his Radio "Radiokirkkokuoro" -program on Radio Dei received enthusiastic reception. He has also lent his voice to God in TV7's "Superbook" program.
Matti Turunen's voice can be heard on the following albums: Joensuu Orthodox Men's Choir: "Vaeltajan lauluja 1" and "Vaeltajan lauluja 2," "Suuren perjantain ehtoopalvelus," Tapani Nuutinen: "Kaipuun lauluja," Orthodox Chamber Choir: Tsesnokov: "Panihida," Lähde Choir: "Virsiä Lähteellä," "Joensuulaista Gospelia," Lähde Choir and Tuomas Leinonen: "River of Love music mass," Solo recordings: "Hiljaiset virret 1," "Hiljaiset virret 2," and "Hiljaiset virret 3," "Kairos-live 2018," "Matti and friends," "Lauluja Itä-rajalta." Turunen is also featured as a soloist on the album "Erkki Melartin Mieskuorolaulut" by the Laulu-Miehet choir.
Matti Turunen will perform in the "Favorite songs" concert at Joroinen Church on Thursday, July 27, at 15:30.