Tuula Hällström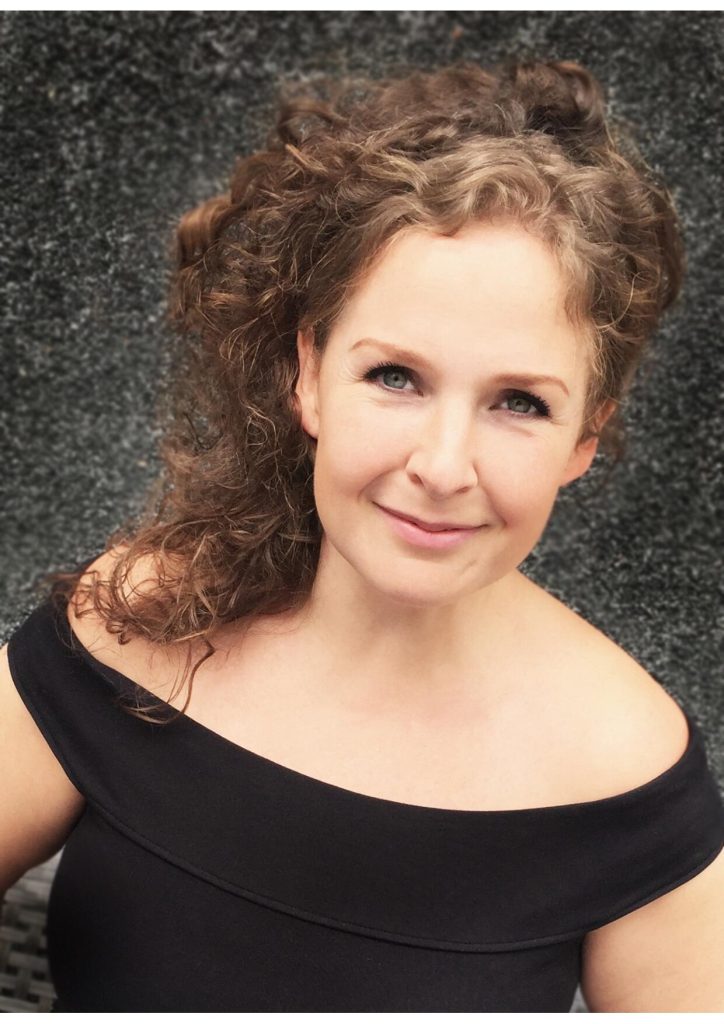 Pianist Tuula Hällström has been captivated by collaborative music-making since the early stages of her musical journey. She had the opportunity to play chamber music extensively during her time at the music institute in West Helsinki, and her collaboration with violinist Anna Malmivirta (formerly Kahanpää) was awarded the Juvenalia Chamber Music Competition in 1995.
Working with singers drew Hällström in during the early stages of her solo studies at the Sibelius Academy, and after winning the only lied piano competition in Finland in 1999, she has been performing and collaborating with various singers. She has been a sought-after pianist in vocal competitions, opera productions, and vocal masterclasses. Most recently, she has performed with artists such as Reetta Haavisto, Tuuli Takala, Kristian Lindroos, Silja Aalto, Mari Palo, Juha Kotilainen, Juho Punkeri, Waltteri Torikka, and Essi Luttinen.
Since 2005, Hällström has served as an accompanist for vocal music at the Sibelius Academy, engaging in musical dialogue with young Finnish singers. Her musical inspirations and teachers include Collin Hansen and Erik T. Tawaststjerna, under whose guidance she completed her piano diploma at the Sibelius Academy with excellent grades. Hällström has performed at most significant music festivals in Finland and has also given concerts in countries such as Sweden, Japan, Italy, Estonia, Poland, the United Kingdom, Hungary, the United States, and Russia.
Together with soprano Tuuli Takala, Hällström made her debut on the Finnish music album "tuulia," released in December 2017 as part of the Finland 100 celebration program. In March 2019, the album "Songs of Late Summer" was released, featuring Hällström performing vocal music by Yrjö Kilpinen and Mikko Heiniö with bass Sami Luttinen. The Ilkka Kuusisto album with Mari Palo and Waltteri Torikka was released in May 2019, and during the Christmas season of the same year, the album "Joulutarina" was released with Eija Ahvo and Juho Punkeri.
Tuula Hällström will perform at the concert "Lachen und weinen – Lohta ja viiniä?" at Joroisniemi Manor on July 26th at 19:00, and at the concert "Martti Talvela Scholars on Stage" on July 24th at 19:00 at the Martti Talvela Campus.